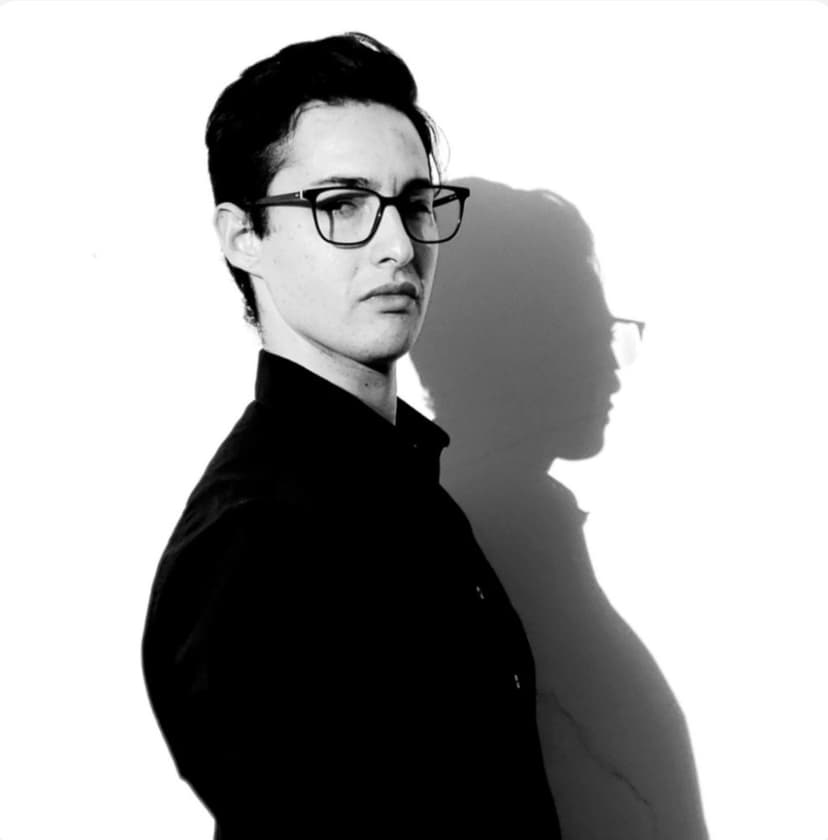 Welcome to Arbiter Corp 🤝
We are a Software and Music solutions company based in Los Angeles, CA. Our goal is to help people do what they love ❤️, and leave the rest to us.
Our Services:
Hi there! Thanks for taking the time to check out the website. We are Arbiter Corp. A team of highly ambitious, self-motivated, and driven software engineers, musicians and data scientists based in Los Angeles, CA.

We offer:
•Software Developement
•Data Collection
•Data Analysis
•UX Design
•UI Developement
•Machine Learning
•OpSec
•Music Production & Composition
•Sound Design
•Mixing & Mastering
•Product Testing
•Marketing
•and more...
Did I say we? Well, for now it's just me. I'm Jacob Boulgarides, a software devoloper and artist. I have a wide range of inspirations and passions, which pushes me to continue exploring new territories. I know just how important your vision can be, this is what drives me. I am always seeking new experiences and I love to keep myself engaged and learning new things. This website in particular was a great opportunity to practice developement and deployment. It was built with next.js as well as tailwind css, and was deployed using Vercel. Feedback on any of my projects is most welcome (I will be adding a comment section to this website to make this easier in the future). As of right now, I am looking to finally get my feet wet in an official software developer role. I have the foundation and functional knowledge to help build performant solutions in a professional environment.
I believe that you should never stop growing, and that's why I strive to do more. I have a passion for technology and a desire to always push the limits of what is possible. I'm extremely excited to see where the future takes me, and am always open to new opportunities. 🙂
Some of My Skills
Python
Mojo
HTML
CSS
JavaScript
TypeScript
React
Next.js
Tailwind CSS
SQL
Data Visualization
Project Management
Research
Modern Music Workflow
Concept Design
Deployment